Vintage motorcycle(up to 1979 model)
Vintage motorcycle(up to 1979 model)
The most popular vitage motorcycle up till 1979 in Webike Japan are KAWASAKI Z series and HONDA CB series. Japanese aftermarket manufacturer still provide products equivlant to discontinued OEM parts and you can find them here in Webike Japan to restore your vintage.
Motocycles sélectionnés par Webike Japon
date :

2015/12/16

Catégorie :
Kawasaki W1 of Model Year 1969. Unforgettable engine sound and vibration of W1 that the owner rode by chance before moved her/him to seek a W1 for about two years. This is W1 that the owner finally found. Its aftermaket parts are difficult to get, so the machine has been restored to a good condition with a brake switch that the owner made by herself/himself, with rebuilding spoke wheels, with repainting the outer covering, and so on.
Motorcycle data
MODEL

PARTS

Ignition:
date :

2015/12/16

Catégorie :
Offering a 70's atmosphere, the machine has improved the power with WISECO big piston, WEBCAM camshaft, YOSHIMURA one-piece exhaust, and such. Regarding the ignition system, equipped with AS Uotani kit, the vehicle has controlled the engine most effectively. The buffed aluminum rims together with the plated fender keeps it in an excellent condition that could not happen to a 70's vehicle.
date :

2015/10/21

Catégorie :
Repainted to OEM color, the Z1 has been customized so that it has an atmosphere at the time of the 70s. The engine has been increased to 1197cc with WISECO Big Bore Piston and the machine has been improved with NGC megaphone exhaust and AS Uotani full power kit. Using as little dress-up items as possible and maximizing the beautiful shape of the original, this vehicle has become a simple one that does not look so old as 70's model.
Boutique Blog
New Products Information [28th May, 2014]
date :

2014/05/28

Catégorie :
LED Blinker Unit for CB750F is now on sale from FROM NEIGHBOR. They have parts to replace standard type blinkers or tail lamps to LED! Come and check it out!
(Please note that adaptation is verified with Japanese models.)
Adaptation information per model
For more information, click
LED Blinker Unit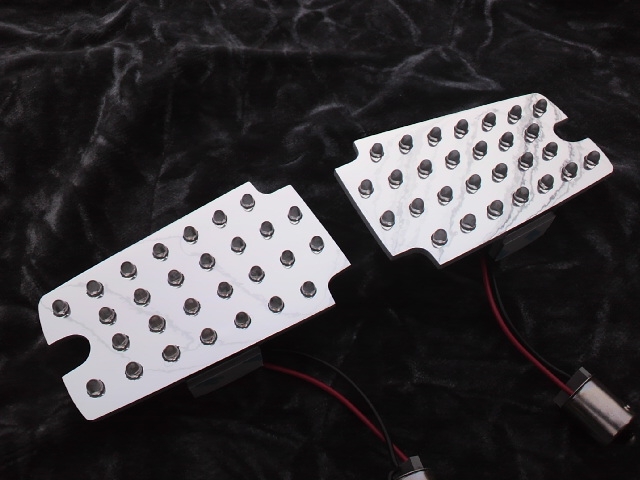 Products Information [22/Jan./2014]
date :

2014/01/22

Catégorie :
As you know, Webike offers various kinds of motorcycle parts.
This HONDA sticker/decal is one of them! Why don't you have it to refurnish your vehicle?
For more information, 
click here!
other HONDA decals! 
click here!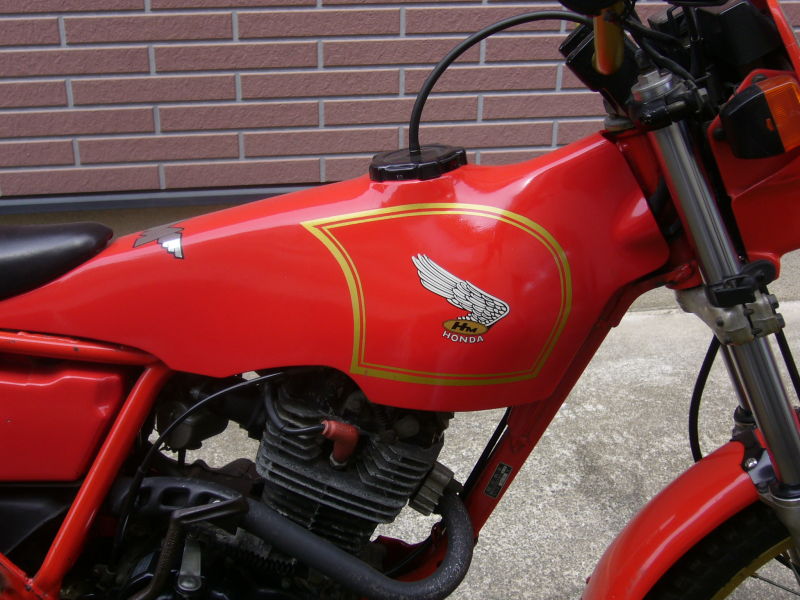 Meilleurs affichages Marque